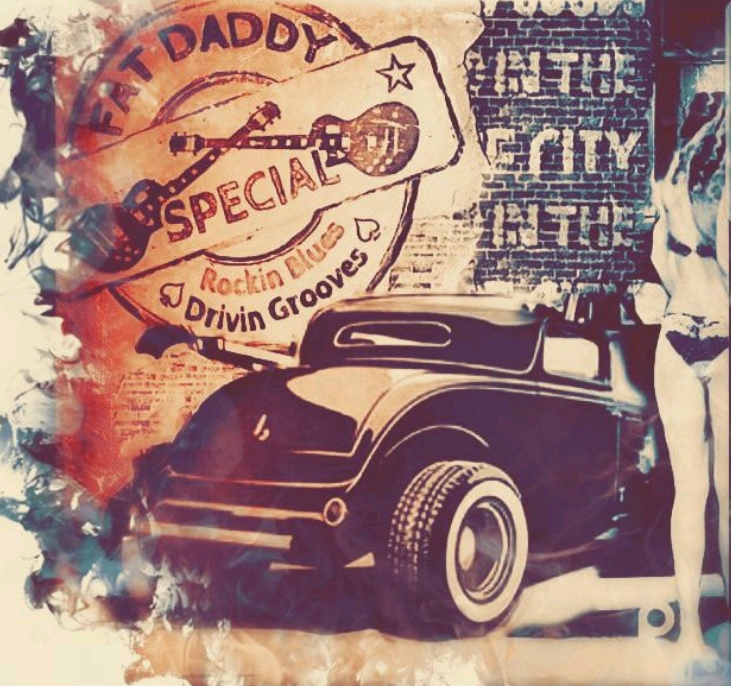 Our philosophy
write and play the coolest rocking blues tunes as we can. for those that want to hear it...  pretty simple ...lol until you start doing it...
Our Story
there is much in our backgrounds.
but the story of this band is still being written....;)
yle="text-align: center;">Meet the Band
Phil Maldonado
Vocals and Guitar
Vocalist/ songwriter for various hard rock bands Rage in Eden, Temple of Thieves,
Rare Touch, Prime Cutt as well as writing and recording with many local artists and bands
Chief- Lee Bryan
Bass /Vocals
Toured and recorded for 30 plus years with Restless, Charlemagne, Isom Country , Solomon Burke and others and opened up for The Rolling Stones at various venues
Frank Yanno
Guitar / Vocals
A Journeyman guitarist /singer, songwriter, producer into the FDS fray in 2023 and has helped make the FDS big sound even bigger and his style and experience fills out the bands sound and attitude.
Pete Holmes 
Drums/Vocals
Laying down the boom is the incredible thunder of Drummer Pete Holmes. Pete has been laying down the boom for decades, crushing the skins for bands such as Black & Blue, Malice, Ratt, Michael Schenker and more and is a huge part of the attack & final magical piece to the FDS rhythm section.